makmak
ctrl+left click sa text thumbnail. lalabas yung broken line. OPPA dun sa picture select layer nung aso use marquee tool / press m sa keyboard right click sa picture select layer via copy kapag tinago mo layer nung aso dapat eto lalabas rinse and repeat on the remaining text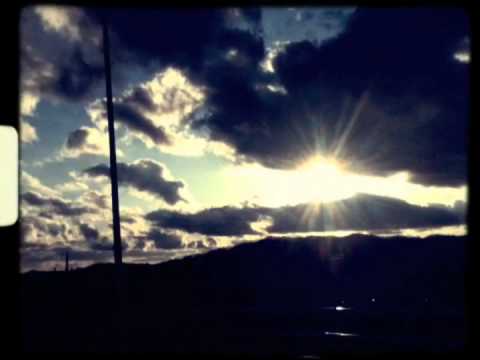 "i may not have been your 18th rose, or even one of your roses. you may not even..."
"there are some mistakes you should learn from others, and there are some you..."
"i was scared, i am scared. back then that fear made me abandon ship, but..."
1 tag
year 1
so its been almost a year now, what can i say, what I'm sure of is a lot wiser now, though i still have a lot to learn, and yes, this post is specifically for you. and by that i mean i still haven't lost an inch of that stuff for you, whatever its called nowadays. oh yeah i should thank you for your continuous nagging about me smoking, it worked, i stopped, though 'it'...
painted a panda v3 →
painted a panda v2 →
Score this design: "painted a panda v2," to help it get printed on Threadless! " />
iPainted a Panda on my Wall v1
trololololol
was supposed to
im suppose to pick you up drive you around, to school, to work and im suppose to take you home whenever you might be im suppose to treat you dinner and a movie afterwards and im suppose to take you home and kiss you goodnight im suppose to take you places on the beach, outside town and im suppose to take you with me whenever my family's around im suppose to tell your parents ...
1 tag
Would you change your religious beliefs to marry...
mahirap na tanong nga naman. pero kung nakapag google si supsup; 1st; believe in no religion for it is subject to human intervention e.g. all these rituals 2nd; to marry is to have a fundamental unity and "faith" between two people among other things. people might think that you'll do anything for love, for it is worth it, even changing your beliefs. but love is brought by...
"i may get intoxicated once in a while but not as much as i am to you not to..."
– aysus, aysus
that pearly shell in the ocean, that diamond in...
Psalm 23:1-6 1 The LORD is my shepherd, I lack nothing.   2 He makes me lie down in green pastures,  he leads me beside quiet waters,   3 he refreshes my soul.  He guides me along the right paths     for his name's sake.  4 Even though I walk     through the valley of the shadow of death,  I will fear no evil,     for you are with me;  your rod and your staff,     they comfort me.  5 You prepare...
"how f*ed up it is to wrap yourself around a make believe idea of your own..."
– someday you little kids will understand
"her breath in my neck her hands in my chest it all seemed perfect i found..."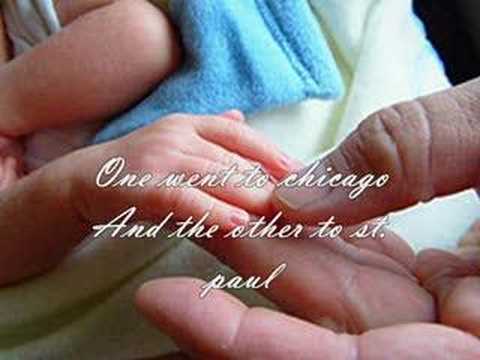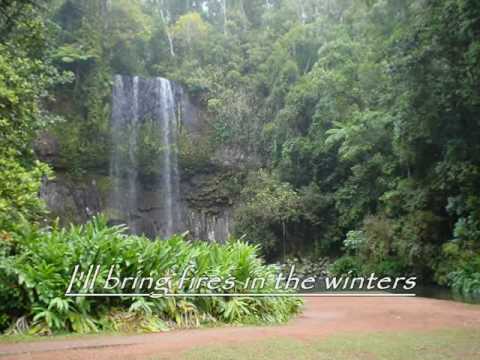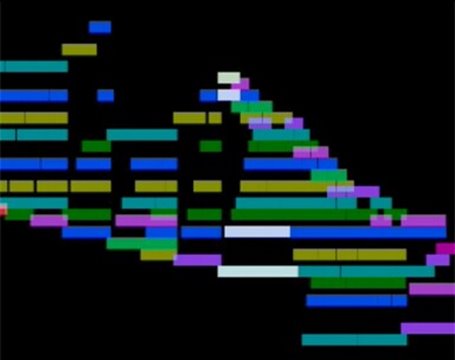 I am here and I will be forever
Jude - I Know i only wish you a sweet goodnight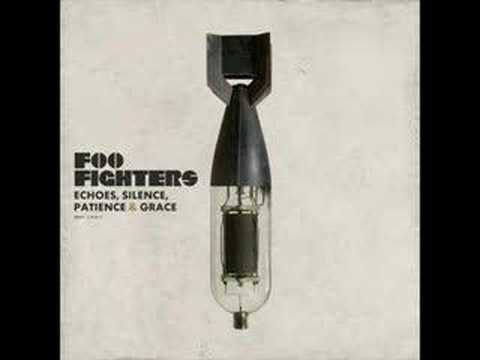 "to peta: i love animals, and so does my digestive system"
– mikey bustos
"i wanna see a movie, the adjustment bureau"
fuck this game, bato bato pick, ang galing →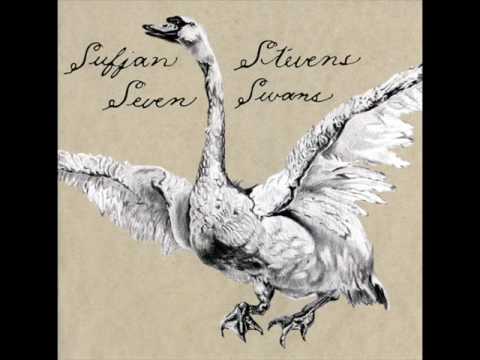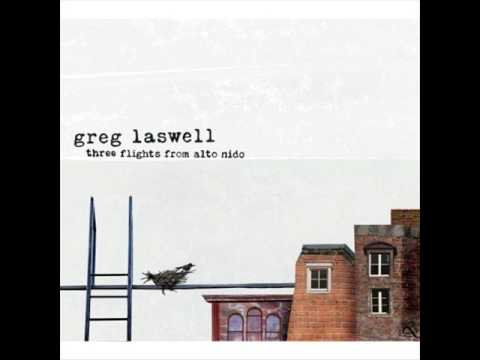 "sa pipichugin kamera ang ganda ganda, sa tunay na itsura ang sagwa sagwa"
– andrei 'poetic but rubbish' bagasao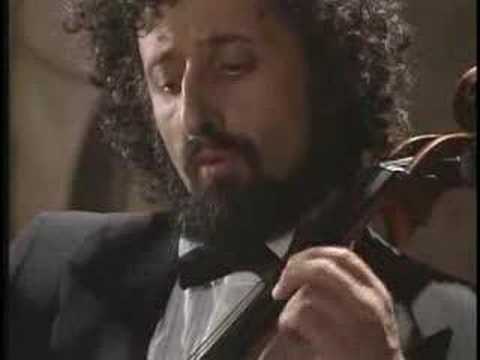 balloons and a house →
how hard can it be?
"sometimes it better to be rude than to give false hopes // really having a..."
– andrei 'sudden epiphany' & 'insomniac' bagasao